Procuring Strategic Locations for Renewable Energy

is a leading renewable energy origination team dedicated to identifying and procuring strategic locations for various types of renewable energy projects from battery storage (BESS) to utility scale solar (PV), along with many other clean energy methods such as wind and green hydrogen (GH2). onCORE is a highly experienced group specializing in the identification of premier energy opportunities that serve the specific interests of our select customers.
Each member brings many years of real estate, development and site acquisition experience to the company, priding themselves on having a unique talent for aiding development projects through the talents of each origination member. We are passionate about being a value add, through creative project management and comprehensive support for the entire development timeline.
onCORE brings industry leading origination through highly diligent campaigns that leverage proven strategies, established real estate relationships, and aggressive outreach. At our core is the belief that great projects begin at inception. Building a strong foundation in the beginning by being diligent will save considerable time and money throughout the development timeline. Sprint at the start of a project, not at the end.
Our vision is to facilitate the origination of renewable energy projects by fostering relationships between landowners and project developers.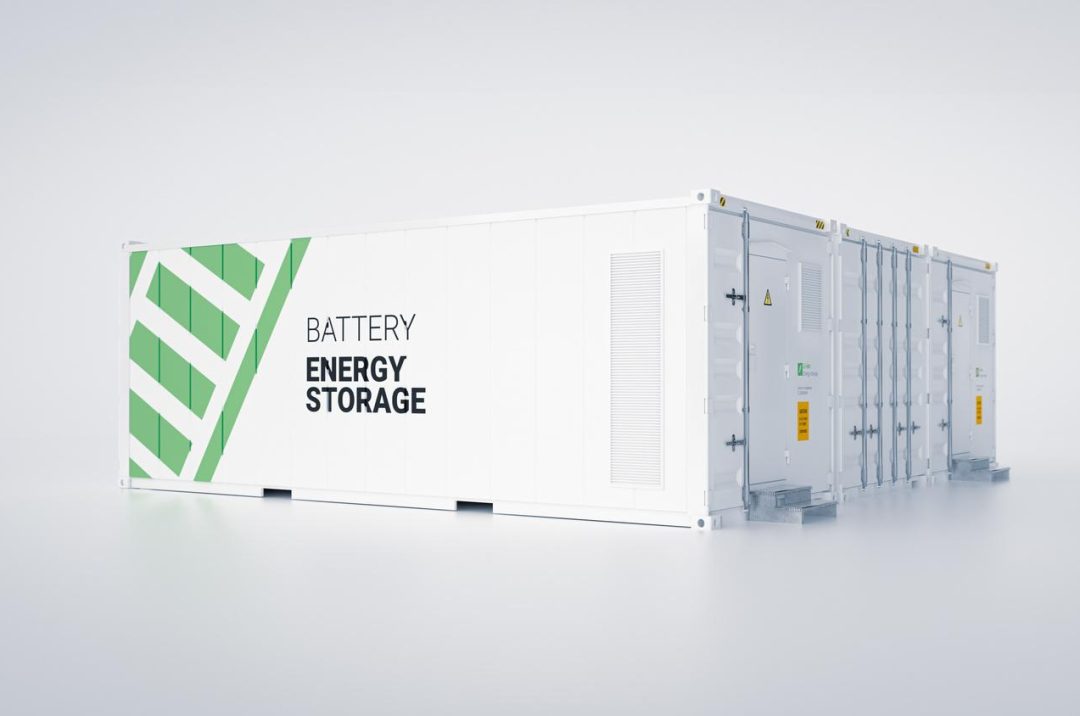 Industry leading origination through highly diligent campaigns that leverage proven strategies, established relationships and aggressive outreach.
onCORE specializes in BESS origination, with over 100 term sheets signed in the last 3 years.
Comprehensive support for the entire development timeline, from LOI to NTP. We serve as an extension of the client to solve problems, meet deadlines and deliver projects.
Large Scale Property Acquisition
Country wide property procurement for Utility Scale PV & Wind projects. Putting together multiple parcels with multiple owners is often a difficult task and needs to be completed using every tool possible.
We pride ourselves on bringing the best parcels forward, including the best Landlords possible. Our interests are aligned with the project interests providing a benefit to everyone involved.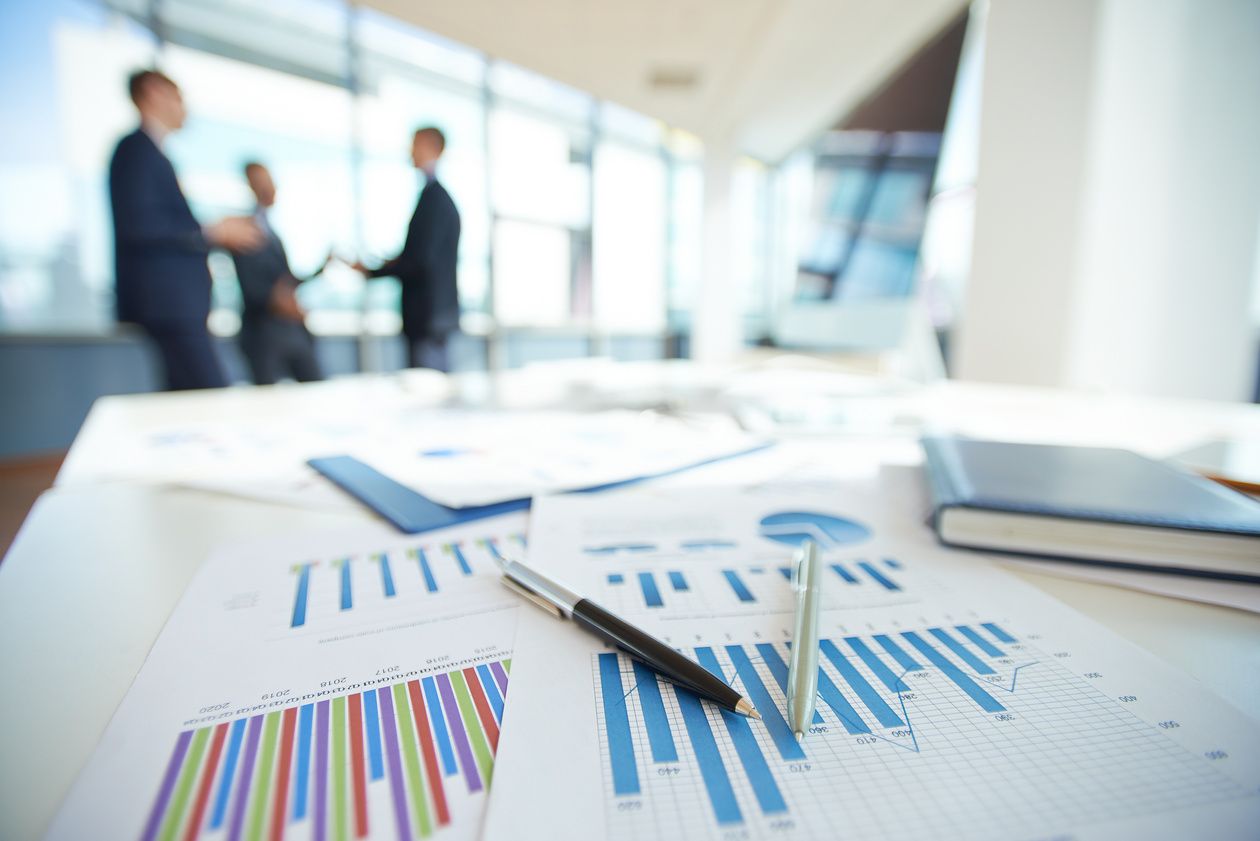 Development Support & Consultation
With over 75 years of combined development experience, onCORE can help devise market strategies, institute internal processes and guide clients to development success.
Providing a wide range of services from project specific problem solving for clients like DSD, to portfolio audits & assessments through clients like Partner Engineering & Science. Our experience & versatility allows us to add value no matter the clients' need.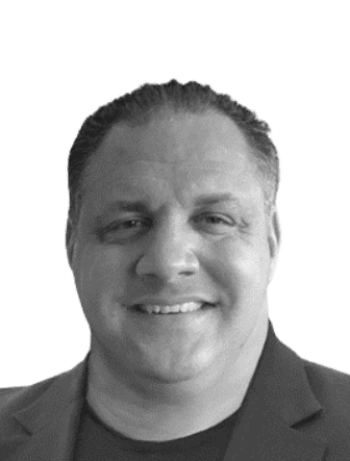 Joe has over 25 years of development experience across the telecom and renewable energy industries. In 2005, he founded HPC Wireless and took the company to #342 on the Inc. 5000 list, with $24M in annual revenue. Since 2017, his companies have successfully originated and developed over $500M worth of energy projects. Joe prides himself on delivering exceptional customer service and value to his clients.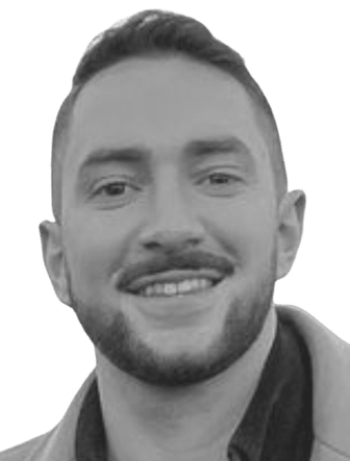 Since joining in 2018, Ryan has led the origination of over 50 solar and energy storage projects, totaling over 200MW. Ryan has lead origination campaigns in NY, NJ, CA and PR with a primary focus on the ConEd market. He is a highly motivated developer/originator with a passion for renewable energy and real estate.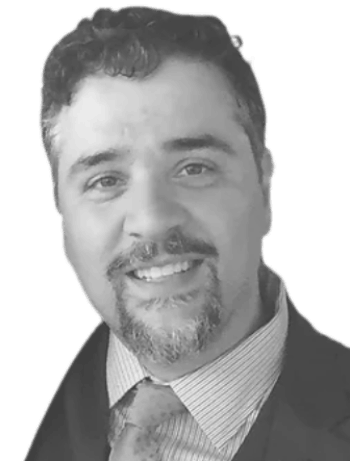 Development and site selection consultant in the Telecom and Clean Energy sectors for over 20 years, having developed towers for major U.S. carriers including many self-developed towers in the Northeast via joint ventures with a select group of private equities REITs; and over 200MM in energy projects in recent years. Partnering with leaders in the wireless telecommunications, energy and real estate industries to develop, market and manage select sites for national wireless & energy providers.
MICHAEL DOUD, VERDE PARTNERS
Time tested, onCORE repeatedly delivers high quality properties that develop into financeable energy projects. Working with the onCORE team since 2018 their depth of knowledge, results oriented, professional business culture shows up every day. As the Managing Member of Verde Partners, I highly recommend onCORE for your renewable project resource.
DEAN DEVITO, PRINCIPAL PRIME PROPERTIES
I have worked with OnCore (fka Accencore) on five community solar projects. As a real estate developer and property owner, it is a pleasure to work with professionals like Oncore who know what it takes vet property and bring complicated deals to fruition. They consistently perform with integrity and credibility at the forefront. I was continually impressed with their attention to detail and response time.
PAUL FIORAVANTI, CEO & MANAGING PARTNER QORVAL
I've known Joe Tassone and his company for several years. On three occasions in three industries, I brought Joe's company in to provide specialized energy project management consulting and services. One company, a global group of contract pharmaceutical manufacturing companies, needed objective assessment of renewable energy project options to curtail energy costs; another, a specialized automotive industry manufacturer and supplier, needed project coordination and contractor recommendations to manage the bidding process for a solar renewable project; a third, a telecommunications company, relied on onCORE to deliver specialized site acquisition, real estate, zoning and other services related to identifying new wireless communications cell site and renewable solar energy array development and construction. Joe is one of the hardest working professionals I've had the good fortune to interface with, and he has a deserved reputation for honesty, integrity, and passion for bringing the best outcomes to all of the stakeholders on a project. I wholeheartedly recommend Joe and onCORE for any challenge they wish to be considered for.